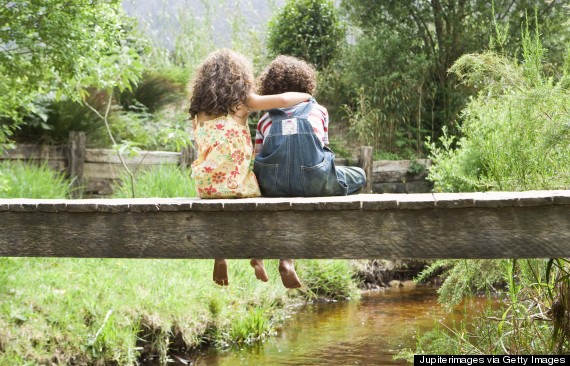 There can be a mix of emotions when it comes to a brother or sister being diagnosed with a rare condition. Coping with change can be a scary experience for siblings and worrying that their brother or sister has to have surgery and stay in the hospital. Some emotions they can experience include anger, fear, guilt, or jealousy. The diagnosis of a child can impact the entire family and when everyone can come together during the journey, it makes it easier to help with one another's emotional needs.
When a child is diagnosed with a rare disease, sometimes the parents focus may be on the diagnosed child and they may sometimes forget the other siblings in the home. That is why communication is important so siblings feel their concerns are being heard and questions they have are being answered. We can't fix every feeling that may have, but we as parents can make it easier to meet the needs of siblings.
During diagnosis, treatment and recovery, we should understand what behaviors to expect from siblings. Siblings should be encouraged to talk about their feelings even if it is not positive. Most of all, make time for undiagnosed siblings so they know they are still important. A rare disease can bring many changes and challenges. Doctors appointments, schedules, and surgeries can be exhausting for the entire family system, so never hesitate to ask for hep when needed.
-Angie, Founder of Blount's Disease Strong